Our Products
Infusion Apparatus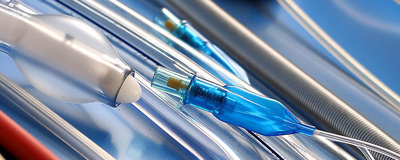 It is made of medical macromolecule material and is sterilized by ethylene oxide gas. It is sterile, non-toxic, no heat source and no hemolytic reaction.
Syringe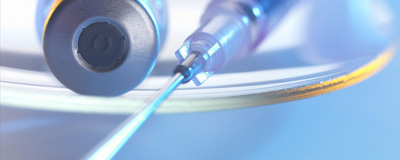 The coat is made of high quality and transparent polypropylene, with high transparency and easy to observe.
The Iv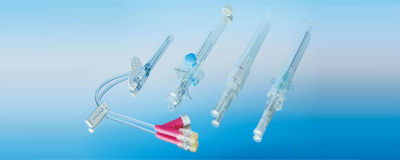 It is easy to operate, suitable for puncture of any part, and alleviates the pain of repeated puncture of the patient, reducing the workload of nursing staff.
Products
* medical PRODUCTS *
It produces 350 million syringes a year and 180 million pumps a year
Join Us
* Recruitment *
Serve and help more people find jobs and target high-end talents
Plant
* Manufacturing *
One of the units for the safe identification of medical devices